Custom-Made Drum Sets and Snare Drums
The Franklin Drum Company offers custom-made drum sets and snare drums with modern amenities and a vintage sound.
Drum Sets
Maple, mahogany, walnut, and acrylic shells with a wide variety of finish options.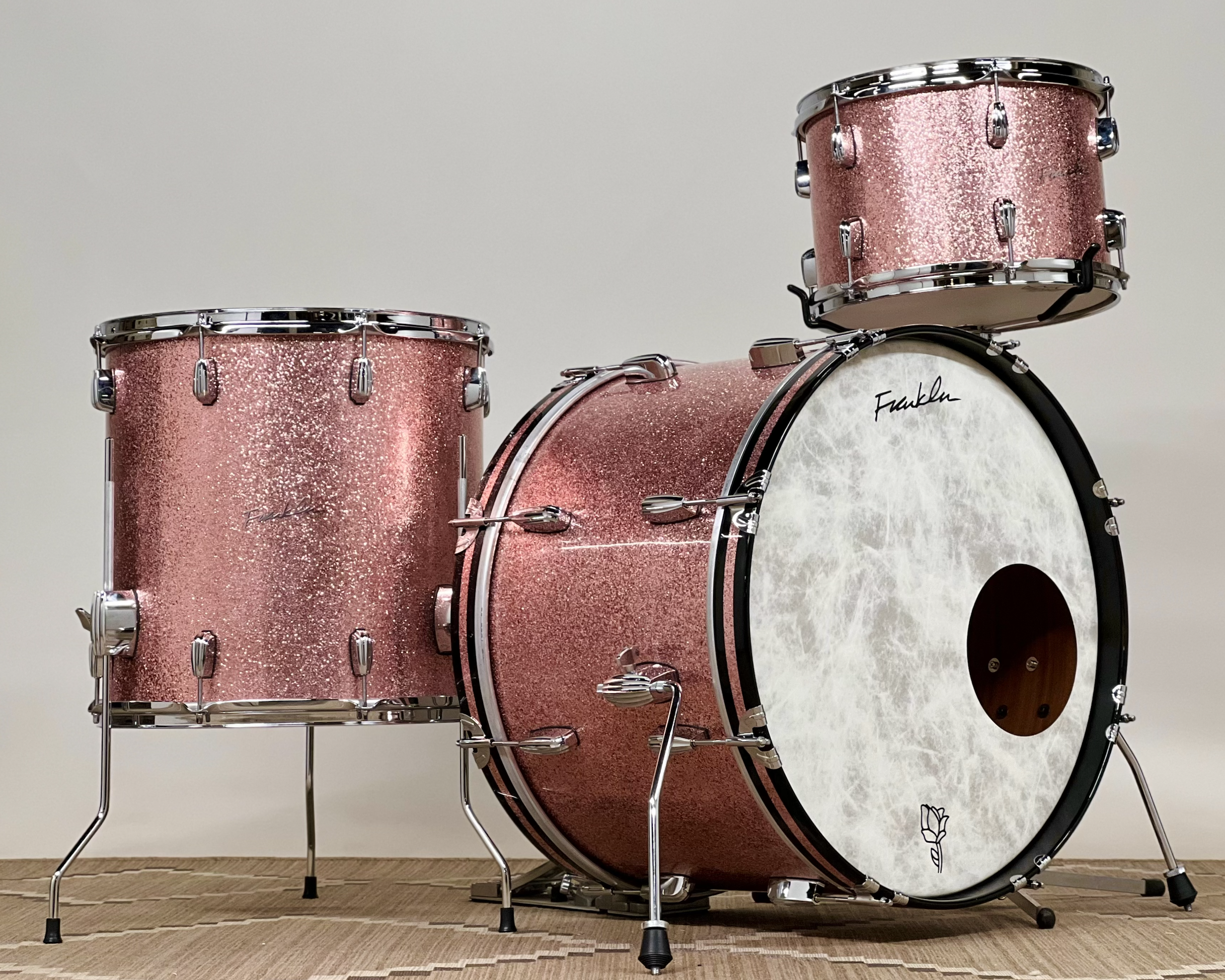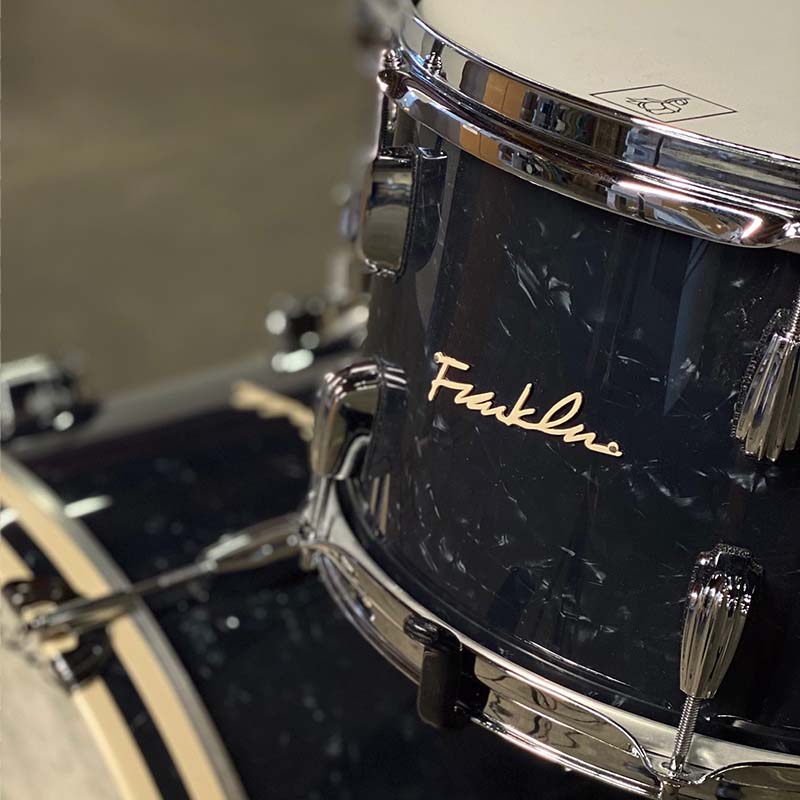 Stay Connected
Sign-up to our monthly newsletter. Don't worry, we won't spam you.